What is Drone Pilots Portal ?
For all the drone pilots out there and the one's who are planning to start a career in flying we have created this portal for you so that we can provide you with drone training with all industries know how to operate your drone for video shooting , photography and various industrial applications that drones are being used for.This way you can do more business by flying your drone and using your equipment's optimally.

Please register yourself and provide us with all your equipment & camera details after which our team will be getting in touch with you for further quality check & training so that we can share more business opportunities with you. See you soon!
How It Works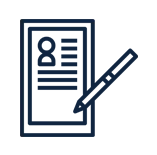 REGISTER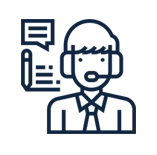 CONTACT FOR WORK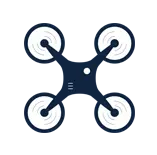 FLY YOUR DRONE
GET PAID
Why Join
AIRPIX is a leading drone solutions provider in India. The services provided by AIRPIX include - aerial UAV industrial inspections, aerial survey for GIS, agriculture and mining, drone photography for the real estate, aerial photography & video shooting for media & production houses. Our systems and expertise in both multi-rotor and fixed wing UAVs helps us complete challenging tasks. With our reach in Industry we can help you with you get contracts on regular basis.While we take care of techical and sales aspect you can focus on data collection and optimise your schedule and make most out of your skillset and equipment.