Drone surveying is economical alternatives to traditional aerial surveying in India. Airpix expertise offers aerial mapping and topographic mapping services and solutions through the use of its UAV (commonly known as drones) throughout India. Aerial mapping has been made simple and accessible thanks to the ease that comes with using drones for aerial services. Airpix's drone mapping solutions allow stakeholders to receive HD topographic maps delivered in a timely fashion using software like AutoCAD, along with updated Google Earth layers to generate remote sensing and orthomosaic maps. Our customers enjoy real-time, HD, actionable photogrammetry information, eliminating the need to wait for weeks to get traditional ground survey results or rely on outdated public maps.

At Airpix we offer enterprise drone aerial mapping services that capture high-resolution three-dimensional terrain measurements with precision and accuracy. Our drone services are integrated to add value to the agriculture, utilities, construction, and energy industries. Airpix's drone services is a full end-to-end solution where Airpix's licensed drone pilots conduct the surveys, we process all the data in-house, and then delivers actionable data and media to our customers.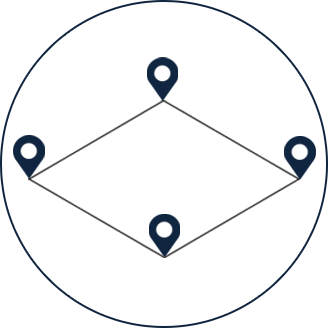 PLANNING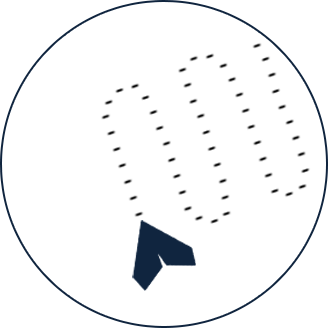 FLYING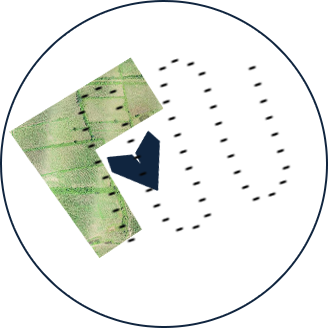 PROCESSING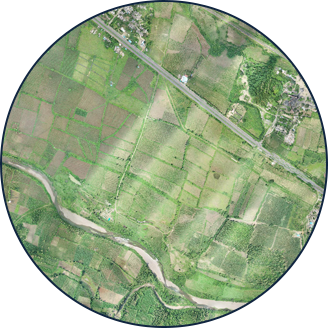 DATA
Output Served
Point Cloud
Point clouds are datasets that represent objects or areas. These points represent the X, Y, and Z geometric coordinates of a single point on an underlying sampled surface. Point clouds are a means of comparing a large number of single spatial measurements into a dataset that can then represent a whole.
Orthoimagery
Orthoimagery is an image that has been collected via a drone in order to capture high-resolution photos of the Earth's surface. The imagery has been orthorectified to create a uniform scale. The derived product is an exact representation of the Earth's surface that can be used to measure true distances.
Digital Elevation Model(DEM)
Digital Elevation Model i.e. (DEM) is the digital portrayal of the land surface elevation with consideration to any reference data. DEM is frequently used to refer to any digital representation of a topographic surface. DEMs are used to resolve terrain attributes such as elevation at any point, slope, and aspect.