Inspection and Analysis
A more efficient, cost-effective and safe inspection process that gives better, closer monitoring and control, while you continue your business operations as usual. Industrial inspections, like roof inspections, power line inspections, and flare stack inspections, can be time-consuming and many times, difficult to complete. Often, these jobs are risky for the workers completing them. But, with the use of drones, these risks can be minimized.

Drone technology allows inspectors to fly an unmanned drone to assess the area in need of inspection with real-time video surveillance. The camera equipment that's mounted to the drone flyer has the ability to take high-resolution video or stills without risk of injury to the inspector. At Airpix, we want to help keep workers safe while completing industrial inspections. Contact us today to learn more about how our system can help complete inspections accurately and without risk of harm to inspectors.

PLANNING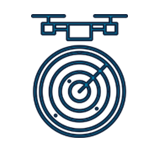 FLYING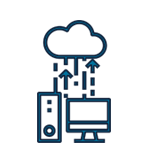 PROCESSING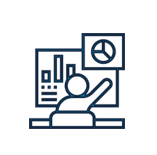 ANALYSIS
Inspection And Monitoring Application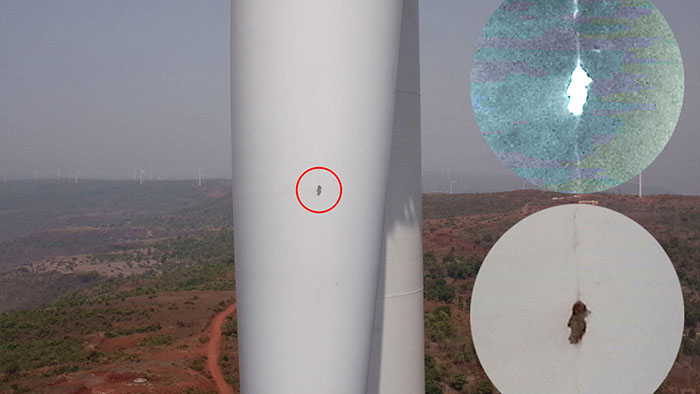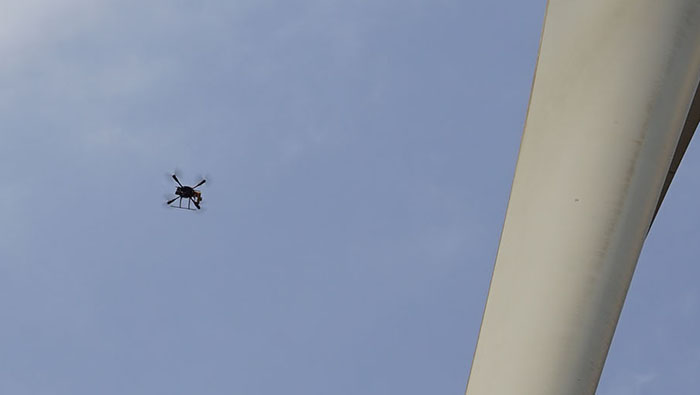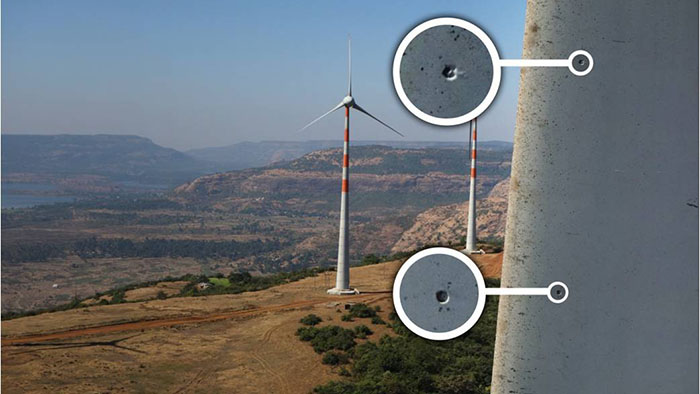 Drone Images
Airpix UAV/drone images are revolutionizing remote-access inspection, aerial mapping, and survey methodologies. Our aerial drone solutions are highly customized and scalable to meet our clients' specific requirements. Using only the very best, industrial-grade UAV equipment, operated by highly skilled and experienced pilots, we provide our clients with safer, more efficient inspection solutions.
Drone Videos
Drone videos taken through a drone can provide critical information in a fraction of the time and at a fraction of the cost of other remote-access methodologies, with the added benefit of removing most of the human risk factors. Drone inspections can be performed above, beside, underneath and even within most assets and locations, providing unprecedented access for inspection and monitoring purposes.